Director: Conor Caffrey, PhD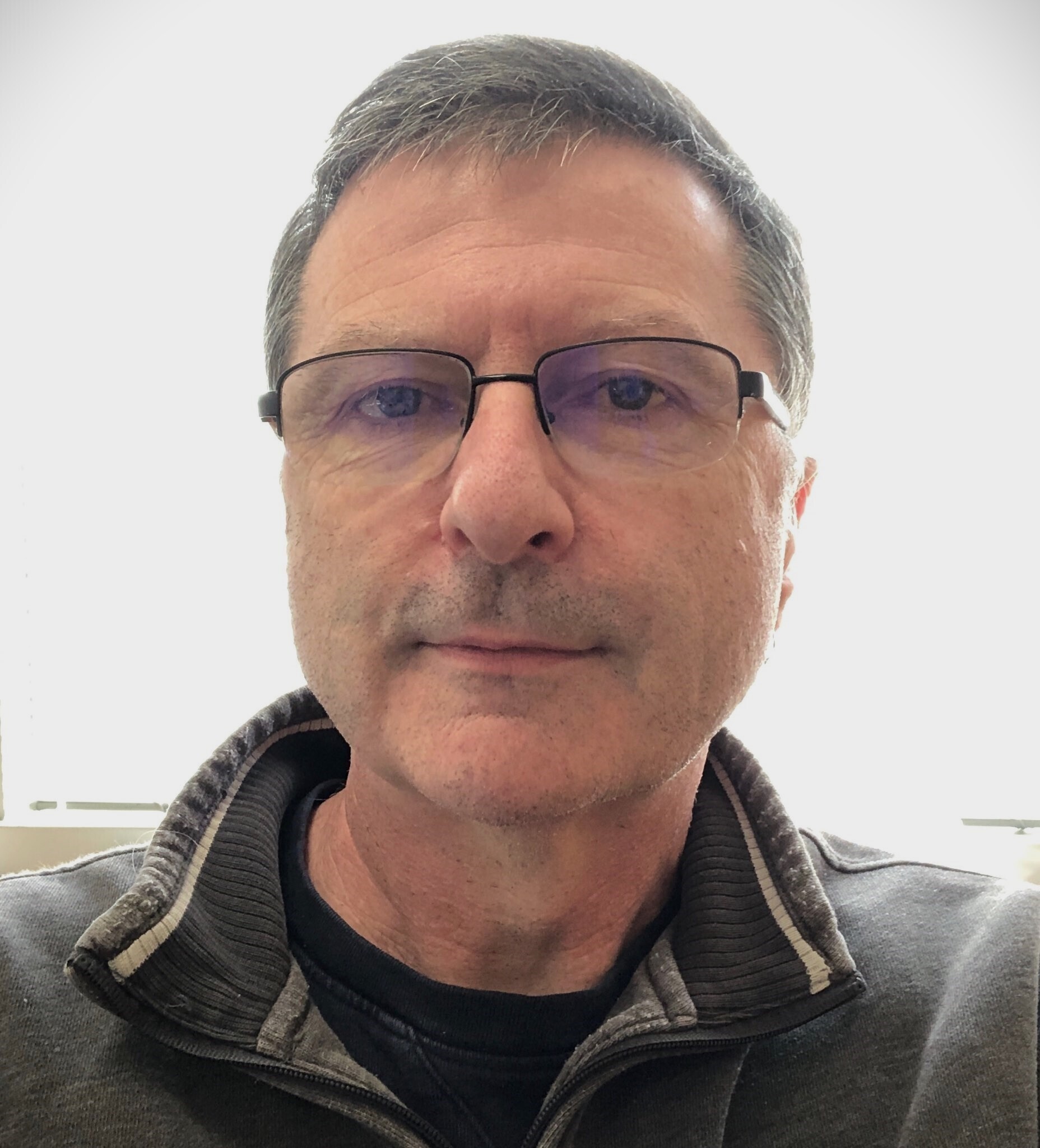 This email address is being protected from spambots. You need JavaScript enabled to view it.
Conor was trained as a molecular and biochemical parasitologist at University College Dublin, Heidelberg University and UC San Francisco, and has been with the CDIPD since 1998. He brings 30 years of post-PhD experience to drug discovery for infectious diseases of poverty. With much of his research focused on schistosomiasis and human African trypanosomiasis, Conor has applied high-content and high-throughput screening, and AI, to repurpose, retool and identify novel anti-parasitic small molecules. By combining chemistry and biology, he has identified and exploited a variety of pathogen proteins, such as proteases, kinases and metabolic enzymes, as potential drug targets. Recently, he has expanded his focus to include marine and terrestrial natural products as sources of new drugs. Conor directs his own research group within the Center and collaborates with industry and academic partners around the globe. He is a strong advocate for training and building the capacity of scientists from low- and middle-income countries to engage in the drug discovery process.
Conor's current bibliography can be found here: https://www.ncbi.nlm.nih.gov/myncbi/1b_PraqRVs2ky/bibliography/public/
Co-Director: Anjan Debnath, PhD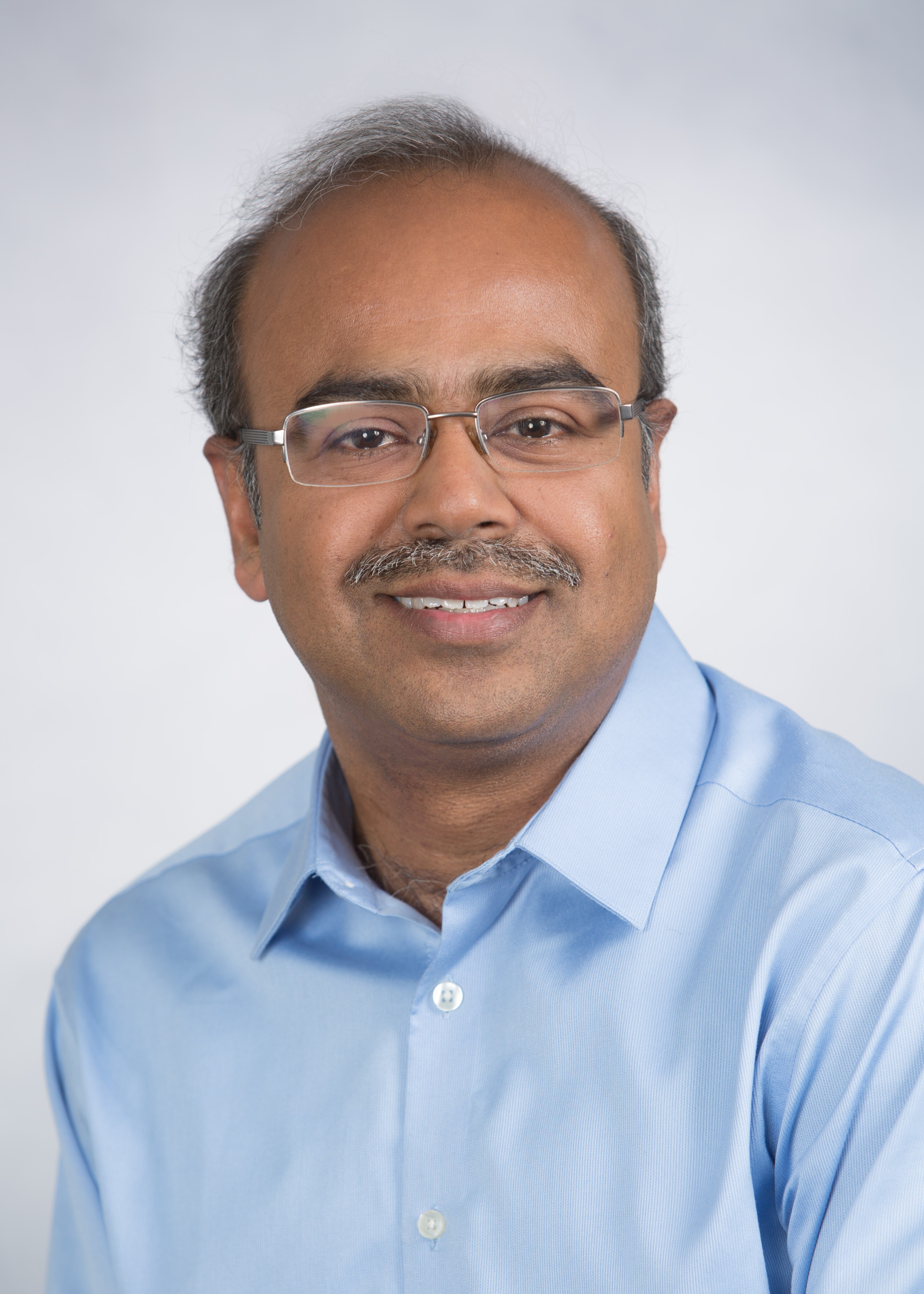 This email address is being protected from spambots. You need JavaScript enabled to view it.
Anjan has a broad background in parasitology, with specific training and expertise in Entamoeba, Giardia, Naegleria, and Acanthamoeba drug discovery research. He completed his Ph.D. trainings from National Institute of Cholera and Enteric Diseases in India and UC San Francisco. He also received a Master's degree in Clinical Research from UC San Diego. Anjan's research on drug discovery uses a two-pronged approach, combining a strategy of repurposing compounds that are already in clinical development along with development of natural products and small molecules with novel scaffolds and improved activity against the parasites. Anjan's group employs robotic-driven high-throughput screening to identify new antimicrobials and utilizes designed small molecule inhibitors to probe the function of important proteins in parasite biology. He previously identified an FDA-approved oral drug that entered Phase II clinical trial for treatment of amebiasis and giardiasis. Anjan collaborates with academic groups, industry, non-profit organizations and he provides key mentoring to high school students, undergraduate and graduate students.
Anjan's current bibliography can be found here: https://www.ncbi.nlm.nih.gov/sites/myncbi/anjan.debnath.1/bibliography/48129341/public/?sortby=pubDate&sdirection=descending
Co-Director: Jair Lage de Siqueira Neto, PhD
This email address is being protected from spambots. You need JavaScript enabled to view it.
Jair's research is focused on discovering and developing new and better therapies to treat infectious diseases including Chagas disease, leishmaniasis, human African trypanosomiasis, malaria, Zika virus, and COVID-19. His lab specializes in the development of high-throughput screening assays (mostly phenotypic) for the identification of molecules with antiparasitic activity. His research activities also include the discovery of new druggable targets, studies of mechanism-of-action studies, optimization of potency and pharmacokinetic properties of drug candidates and in vivo proof-of-concept using the animal models of the respective diseases of interest. In addition, Jair is also the director of the UCSD Screening Core (https://uccore.org/ucsd-screening-core), Associate Director of the UCSD Center for Drug Discovery and Innovation (CDDI, https://cddi.ucsd.edu/), and Manager of the Malaria Drug Accelerator (MalDA, https://www.malariada.org/).
Jair's current bibliography can be found here: https://pubmed.ncbi.nlm.nih.gov/?term=Siqueira-Neto+JL&sort=date
Co-Director: Anthony O'Donoghue, PhD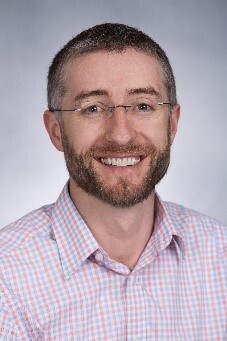 This email address is being protected from spambots. You need JavaScript enabled to view it.
Anthony's research is focused on the discovery, characterization, and inhibition of proteolytic enzymes in parasites. We have developed a platform technology called Multiplex Substrate Profiling by Mass Spectrometry (MSP-MS) to discover new druggable proteases in parasites. We generally develop fluorogenic substrates or activity-based probes to detect these enzymes and then design inhibitors to inactivate their activities. We are experts in developing high throughput enzyme assays and in recent years have focused on rational design of parasite-specific proteasome inhibitors. Our lab provides CDIPD members with protein expression and proteomics support for their projects. Our group is highly collaborative and each year we host four to ten visiting students, postdocs and faculty from around the world.
Anthony's current bibliography can be found here: https://www.ncbi.nlm.nih.gov/sites/myncbi/anthony.o'donoghue.1/bibliography/48433827/public/?sort=date&direction=ascending